Today I am featuring a lovely blogger named Gentri and ladies she is fabulous!
She's so awesome because she is the sole reason my blog has gotten to where it is. It started when she featured it as one of her Gentri Lee's Blog Awards, and ever since then my blog has grown so much. So I have her to especially thank for that. Plus, she's one of the nicest blogging friends I have and we even got to meet up once!
So check out her blog after you've read her guest post below!
--------------------------------------------------------------
Hey Melissa's lovely friends and readers! My name is
Gentri
and I blog over at
Gentri Lee
. I am so excited to be posting on Melissa's blog today! I'm going to tell you a little about me and my blog...
Like I said, I'm
Gentri
, I can be a bit silly, and I don't really care who knows it...
I love filling my life with adventures. I'm constantly looking for fun things to do and see...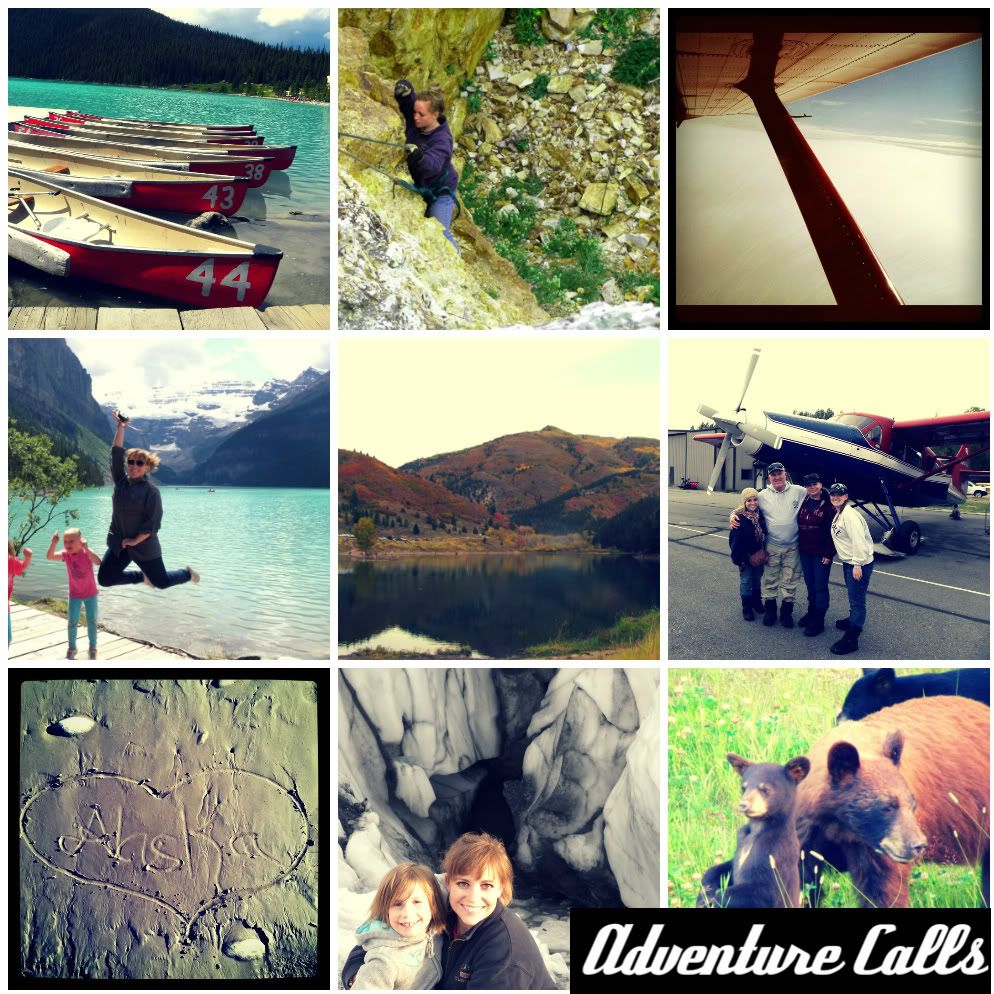 I like to blog about fashion and my fun and fabulous finds...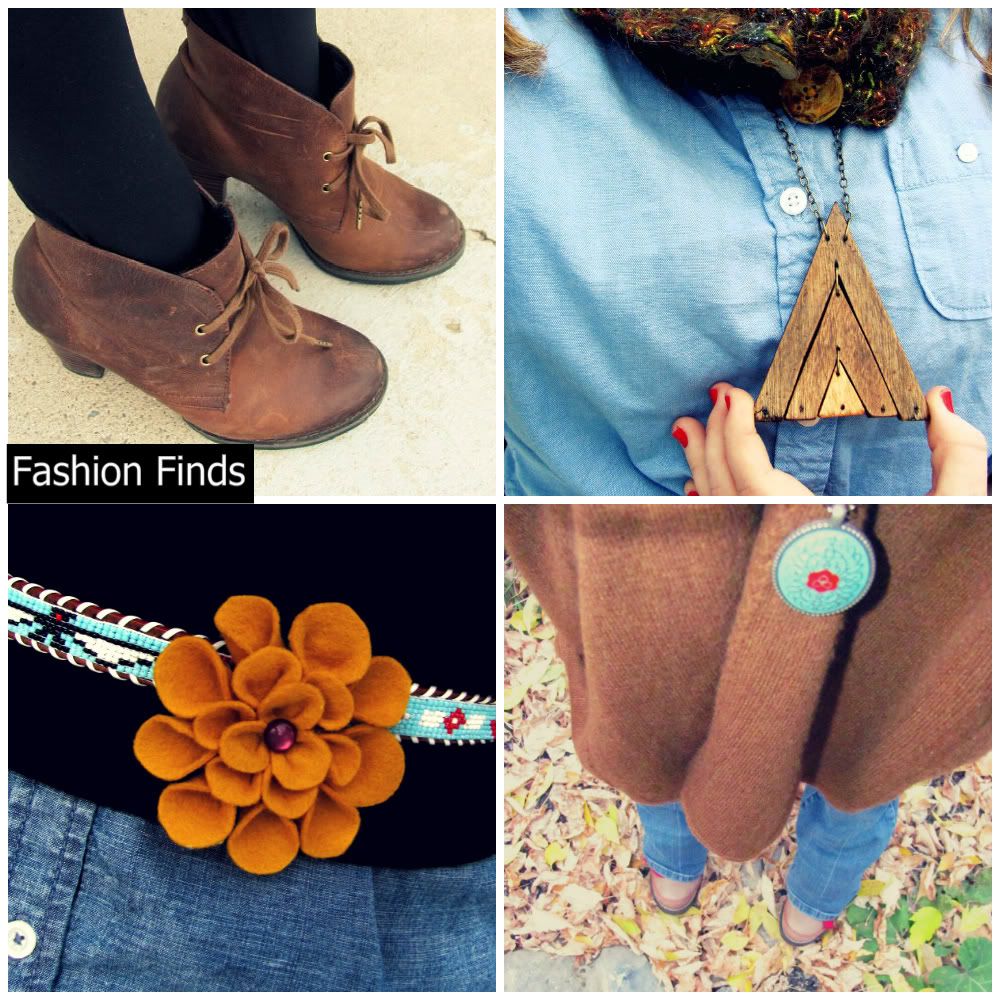 Clarks Booties
/ Wooden Necklace via
Printed Peaks
/ Flower c/o
Lil Noodle Bug
/ Poncho via
ASOS
I also will occasionally throw in a DIY or recipe... but only occasionally. haha!
Snowglobes
/
Flower Collar
/
Pumpkin Puree
/ Garden Fresh Veggies- no post
I think blogging is a wonderful thing and love being swept up in the beauty of blogland. So
come on over
to my blog, say hello, and introduce me to your pretty piece of blogland! I'd love to hear from you!
Thank you Melissa for letting me guest post! And thank all of you for reading!
Love,
Gentri
--------------------------------------
She's so awesome! I just can't say that enough :)
Thanks so much Gentri for guest posting today!